New german song "Aus der Stagnation" on Bandcamp:
Coexist - New Song 2017
Already more than 600 clicks for "I Wanna Be Touched".
But: I'm sure there's more to go. So - please klick it :)
Album "Intense": CD und mp3-Download is now available on Amazon:
CD Release Party on March, 7th 2013!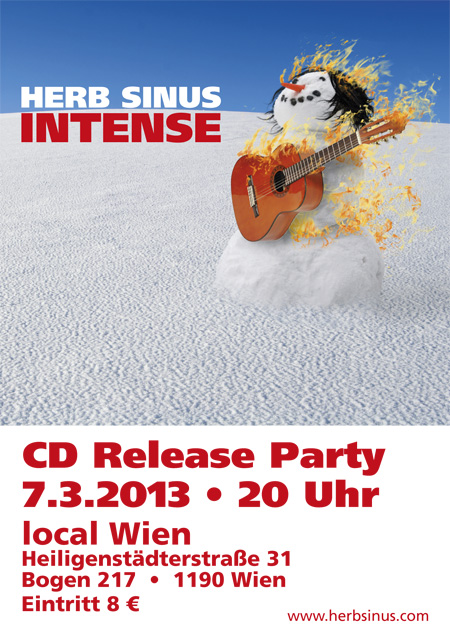 New Single "My Child" out now!
More tourdates for 2012:
13.09.2012: Vienna, Cenario
14.09.2012: Puchberg, Lichtspiele
15.09.2012: Wülmersen, Wasserschloss
16.09.2012: Kassel, Shamrock
17.09.2012: Sassen
Listen to "I Wanna Be Touched", the first single of the forthcoming album "intense"
So.... recording is done, now the Track goes to Abbey Road for Mastering. Probable release date: March 9th.
Relaunch of "The Journey Begins"
by All Seasons Records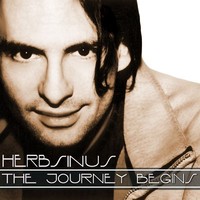 "Cool Inside"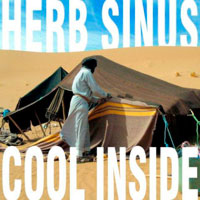 Over 5000 years the black tent helped various nomadic tribes to conquer deserts and mountains facing all obstacles and difficulties of a challenging environment. The only canvas which can cool the heat of the desert and resist sand storms is made of the hair of the black desert goat. Herb Sinus has brought these mysteries to sound for the movie "The black tent".
"The Beast Within"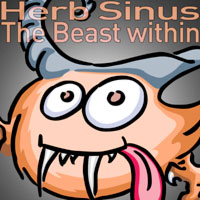 Herb on Facebook
Herb Sinus is on Facebook.
CD out now!
"The Journey Begins" is now available worldwide - for mp3 download or on CD, for example at Amazon.de.
Herb Sinus on last.fm
Please listen to my songs on last.fm:
http://www.lastfm.de/music/Herb+Sinus
Herb Sinus on Myspace
You can visit me on myspace now. Use www.myspace.com/herbsinus and add me to your friends!
Preproduction for the album "The Journey begins"
The preproduction of Herb's debute album "The Journey begins" is about to be finished.
On August 26th it can be heared for the first time. See "LIVE" for details.
Video for "Feel Free"
Click here to watch the video for the song "Feel Free".